Here's what happened today:
8A - remember to wear black and

white

tomorrow!
Social 8A and 8C: Today, we reviewed chapter 3 and had some time to study on own our.
Social 8G:
Today, we finished up our unit on Japan and worked on an assignment for chapter 15 and 16.
Social 9B:
Today,
we started a review of the year by discussing chapters 3 and 4 and completed some practice PAT questions.
Important Dates Coming Up:
Monday, June 24th - LA Final Exam
Tuesday, June 25th - Math Final Exam
Wednesday, June 26th - Social Final Exam
Thursday, June 27th - Science Final Exam
Have a wonderful evening!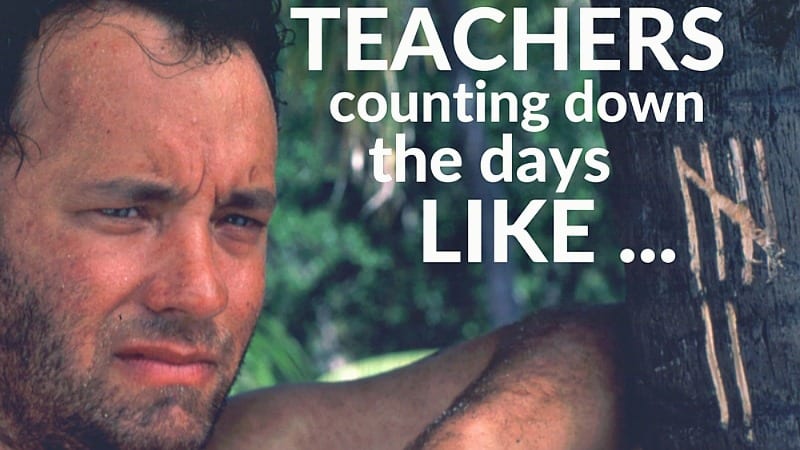 8 school days to go!